PABX Solutions
Whether it's hardware in a server room or a virtual machine in the cloud, you can find a call control platform at the heart of every communication system.
Big Iron provides the right solution, offering the best features for your size and type of business, that's also ready to scale with your needs.
Cloud PABX
Get increased flexiblity, fast deployment, reduced capex and more control with Cloud PABX. Cloud PABX is a solution that allows you to have an IPPBX up in the cloud in just minutes
Virtual PABX
Leverage your existing virtual environment and take full advantage of its power and reliability, without having to add yet another difficult to manage "appliance" to your server room.
Desktop IP Phone
Big Iron offers a comprehensive line of IP desktop devices – everything from affordable, entry-level phones to enterprise-grade IP phones, Gigabit IP phones and touch screen IP phones, meeting the communication needs of businesses of any size and budget.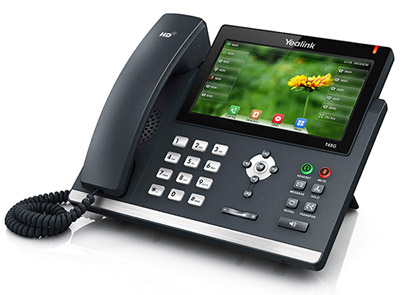 Improve workflow across your organisation with voice solutions that enhance productivity.
Reliable, high-definition, voice-only solutions.
Simple interfaces that are easy to learn and use.
Quick to deploy, operate and maintain with the industry's most robust VoIP software.
A wide range of solutions from fully-featured, multi-line devices to basic units.
Cordless IP Phone
Our DECT phone solutions address communication needs for on-the-go workers in various industries, such as SOHO, warehousing, catering and retailing.

The solutions include the W52P and the W56P for customers' various technology needs and budget. Equipped with ECO technology and rich phone functions, the W52P ensures customers enjoy smooth and efficient wireless communications. The upgraded W56P, the same great DECT phone model as the W52P, has a sleeker design, a better battery performance and improved functionalities, keeping busy workers "always online" with a pleasant user-experience.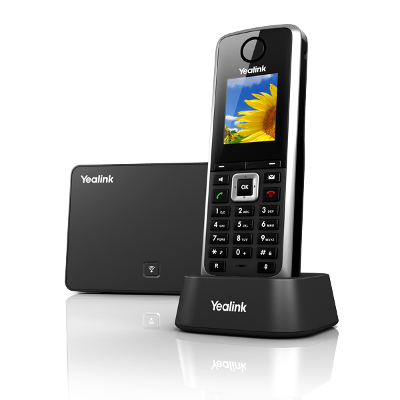 For more information call us today on (09) 951-0555