Complete Systems Management & Multi-Layered Security
Keep your IT running smoothly with our NZ-based total solutions offering "Iron Clad" security, comprehensive protection and complete system management.
Connect
With a whole host of options across multiple vendors, we'll research and identify the best solution available for your needs.
Secure
Secure your organisation's systems, users and data with a multi-layered level of protection that won't compromise network performance.
Provision
Let us take care of all your IT provisioning needs from computer hardware to software solutions, all at great rates.
Protect
Multi-layered security to keep your business safe from cyber threats, data loss as well as a full range of power protection options.
Manage
Let us manage your IT Â and provide peace of mind so that you can get on with managing your business.
Support
We provide comprehensive support options for all our solutions – cost-effectively and quickly.
1 Connect
Complete Connectivity Without Compromise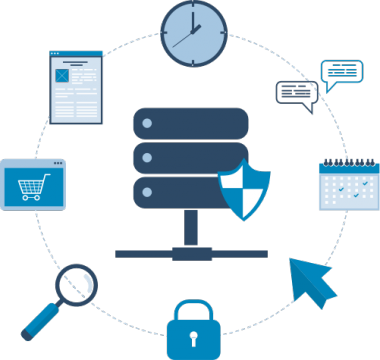 We can provide a total networking solution, from cost-effective, reliable and fault-tolerant Wide Area Network (WAN) connections to high performing and secure internal networks.
2 Secure
Multi-Layered Security
Multi-layered security provides protection across multiple threats and utilises a range of technology to keep your business secure.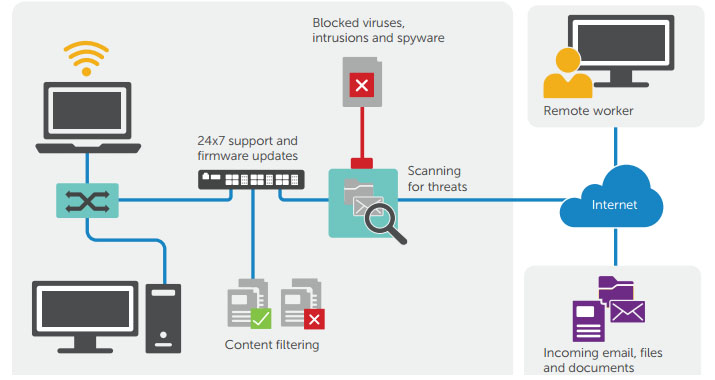 3 Provision
Build & Manage Your IT Infrastructure
Whatever your IT infrastructure requirements, we can provide a cost-effective and timely service. Let us take care of your IT procurement and enable your business using quality solutions that will improve your ROI.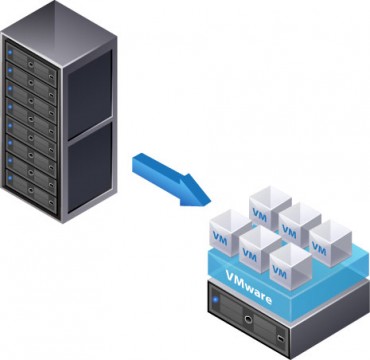 4 Protect
Maintain the Integrity of your Data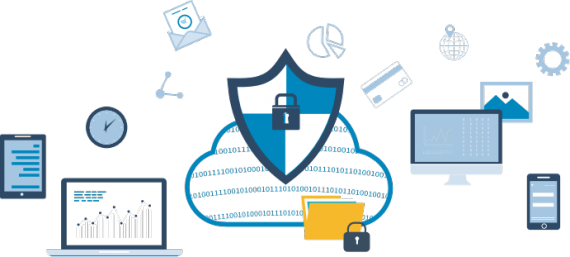 From providing network redundancy to ensuring your data is safely backed up and fully recoverable, we can provide your business with complete peace of mind. We can also provide a comprehensive range of power solutions to ensure your business can operate reliably and continuously.
5 Manage
Complete Systems Management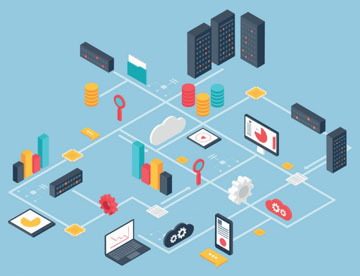 Let us manage your IT effectively and efficiently, so you can get on with managing your business.