Complete connectivity without compromise
Broadband
Reliable and cost-effective Broadband solutions to suit your business requirements
Wireless
A full range of Wireless Solutions from Internal to Wide Area Networks
Switches
Let us build the network that will support your business
Voice
Integrated and reliable voice solutions that will enable your business
Broadband
We work with a range of Broadband providers to deliver a robust, cost-effective solution, tailored to the needs of your business. From fully managed and fault-tolerant solutions to simple connections. Talk to us about what's right for your business.
Wireless
We can provide a secure, reliable Wireless Network to cater for all situations, from compact offices to large warehouses, we'll tailor a solution for your business.
Rural Broadband Initiative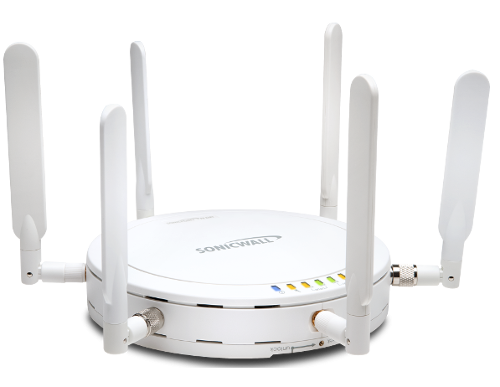 Switches
Easily manage your office network with 1GbE and 10GbE switches that offer enterprise-class features and intuitive, GUI-based management.
Dell X Series switches can be deployed alongside Dell SonicWALL firewalls and have full port visibility through their SonicWALL's interface.
This will allow customers to deploy a "single-box" solution of firewall and switches and manage this through a single interface and product designed to deliver security across your network.
Elegant interface, effortless management
Minimise risk with enhanced visibility and control
Easy integration with your network
Voice
Talk to us about a fully unified voice solution that allows you to communicate whenever and however you want to, and about how you can save money on your business communication.