Make your business more efficient, agile, secure and dependable
Office 365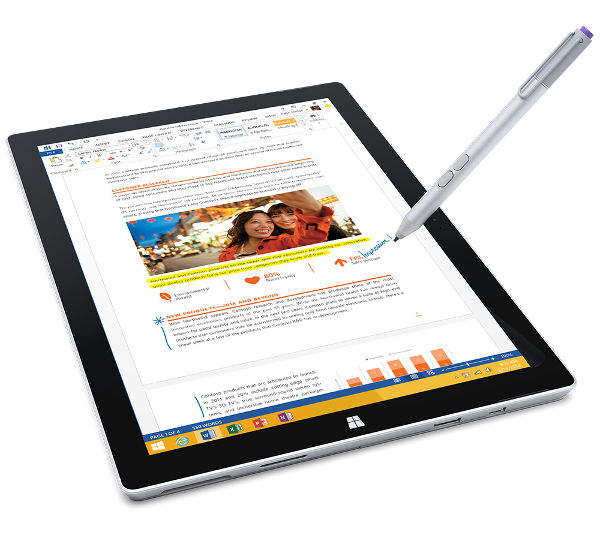 Work anywhere, anytime, on any device. Office 365 is ready when you are.
Whether you're working in your office or on the go, you get a familiar, top-of-the-line set of productivity tools. Office applications let you create, edit and share from your PC/Mac, or your iOS, Android™ or Windows device with anyone, in real time.
Seamless coordination with the tools you already know
Easily communicate and collaborate inside and outside your organisation
99.9% financially-backed uptime guarantee
Private Cloud
PRIVATE CLOUD is the GOLD STANDARD solution for any company. Better still hosted ON-PREMISE.
PERFORMANCE will never be better when YOUR assets are ON-PREMISE. Larger companies may choose to enjoy a 10Gb backbone to support workstations, notebooks, cameras, phones and wireless access points all hooked up to your servers LOCALLY, maximising performance and keeping internet charges to a minimum.
Retain ownership and possession. No one can "take it off you". It's yours forever.
Your data can be safely secured behind your network's perimeter defences with Access Controls, Rights and Permissions.  It is not scattered all over the Internet!
If you have the ability to physically secure, power and cool your own gear, then why not host it yourself! You'll save money over the long term, and if you choose to build in redundant systems, you'll lower any perceived risks to a bare minimum.
Keep things simple with less internal "changes" due to new software releases, which often break processes and cause administrative headaches.
For more information call us today on (09) 951-0555